GoParking Team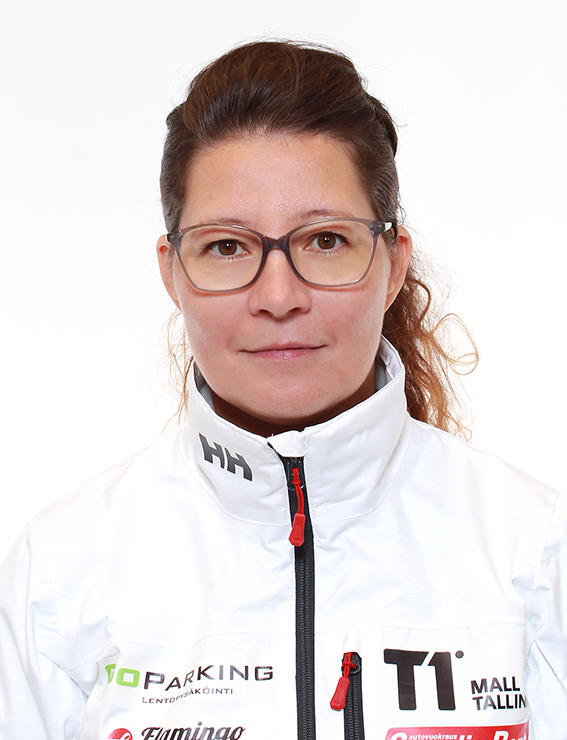 KATJA KAPANEN
CEO
katja.kapanen@goparking.fi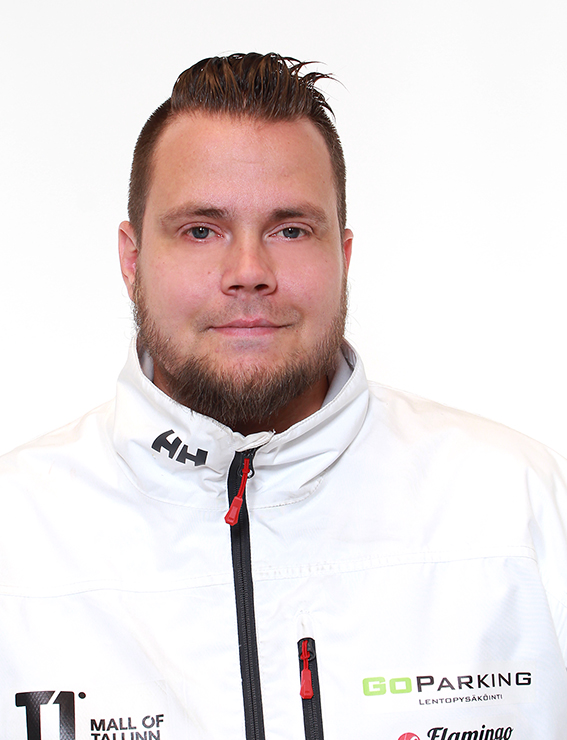 MIKAEL TOIVONEN
Chief Operating Officer
mikael.toivonen@goparking.fi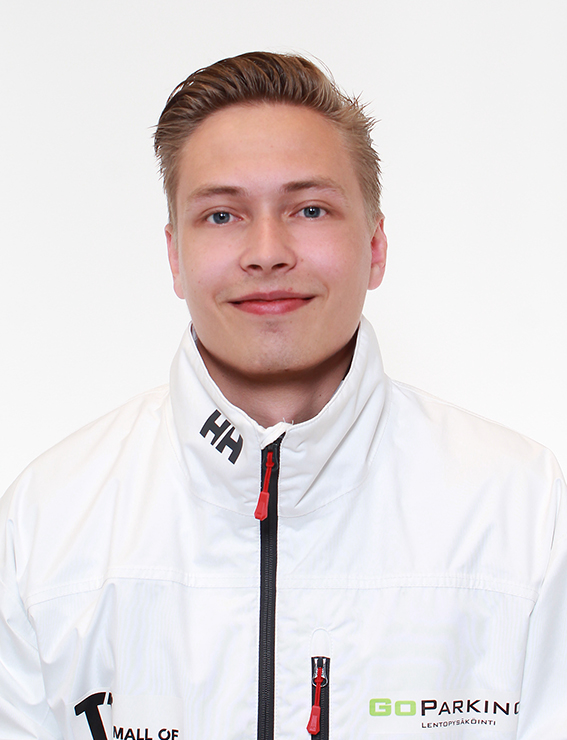 JESSE PAANANEN
Chairman of the Board, Director of Sales and Business Development
jesse.paananen@goparking.fi
+358 40 061 7436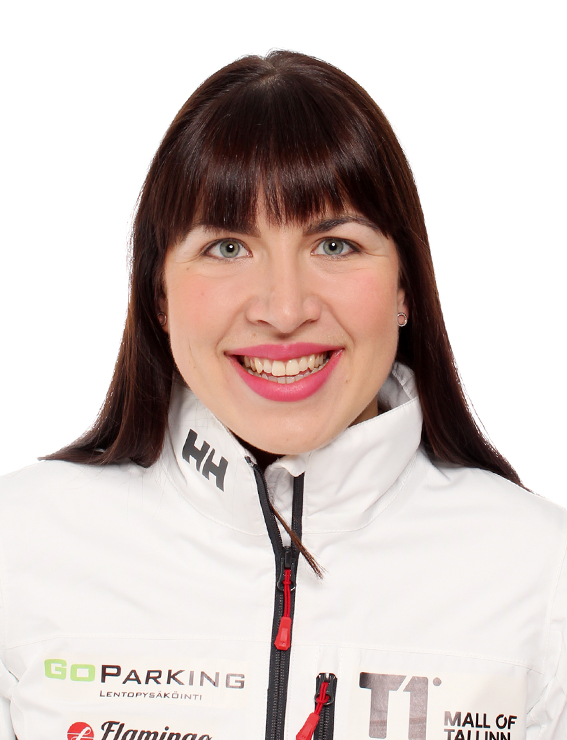 MARTYNA KOSMALA
Sales and New Business Director
martyna.kosmala@goparking.fi
Become GoParking's partner
We aim to be the easiest part of our customers 'journey, thus, we constantly evolve our company and grow our partner network to always serve our customers better and better.
This way we can offer our customers better services and at the same time increase the number of customers, sales and visibility of our partner network both in Finland and abroad.
Every partnership helps us achieving something we could not achieve by our own!
We are honored to have our customers' trust: our result of NPS – customer satisfaction survey of 2020 was 82 !! We would like to thank all our customers for their trust and nice feedback.
Additionally, we opened the remote passenger check-in service for air passengers in Tallinn's T1 Tallinn on February 22. When you leave your car in the T1 Tallinn, you can check-in for your flight and enjoy variety of restaurants and stores before arriving at the airport!
Additional services for customers
GoParking has a comprehensive network of partners that enable us to provide our customers with even better and more comprehensive customer experience during their trip.
GoParking's unique concept enables an excellent cooperation possibilities for companies and services present already in the shopping center.
Advertising collaboration
Do you want to advertise your business in the places where visibility, location, and value for money are highly on point?
GoParking's advertising collaboration helps you reach potential customers in many different ways. We aim to have a direct impact on helping our partner reach their goals.
Shopping centers
GoParking directs a whole new customer segment through the shopping malls. In addition, our business model promotes the shopping mall and all the services available there. Would you like to have GoParking as part of the offering at your shopping mall?
Check out our T1 Tallinn promotional video and please do not hesitate to contact us.
Get in touch and let's discuss more!

Additional services for customers – jesse.paananen@goparking.fi
Advertising collaboration – jesse.paananen@goparking.fi
Shopping centers – jesse.paananen@goparking.fi
Check our partner network
GoParking model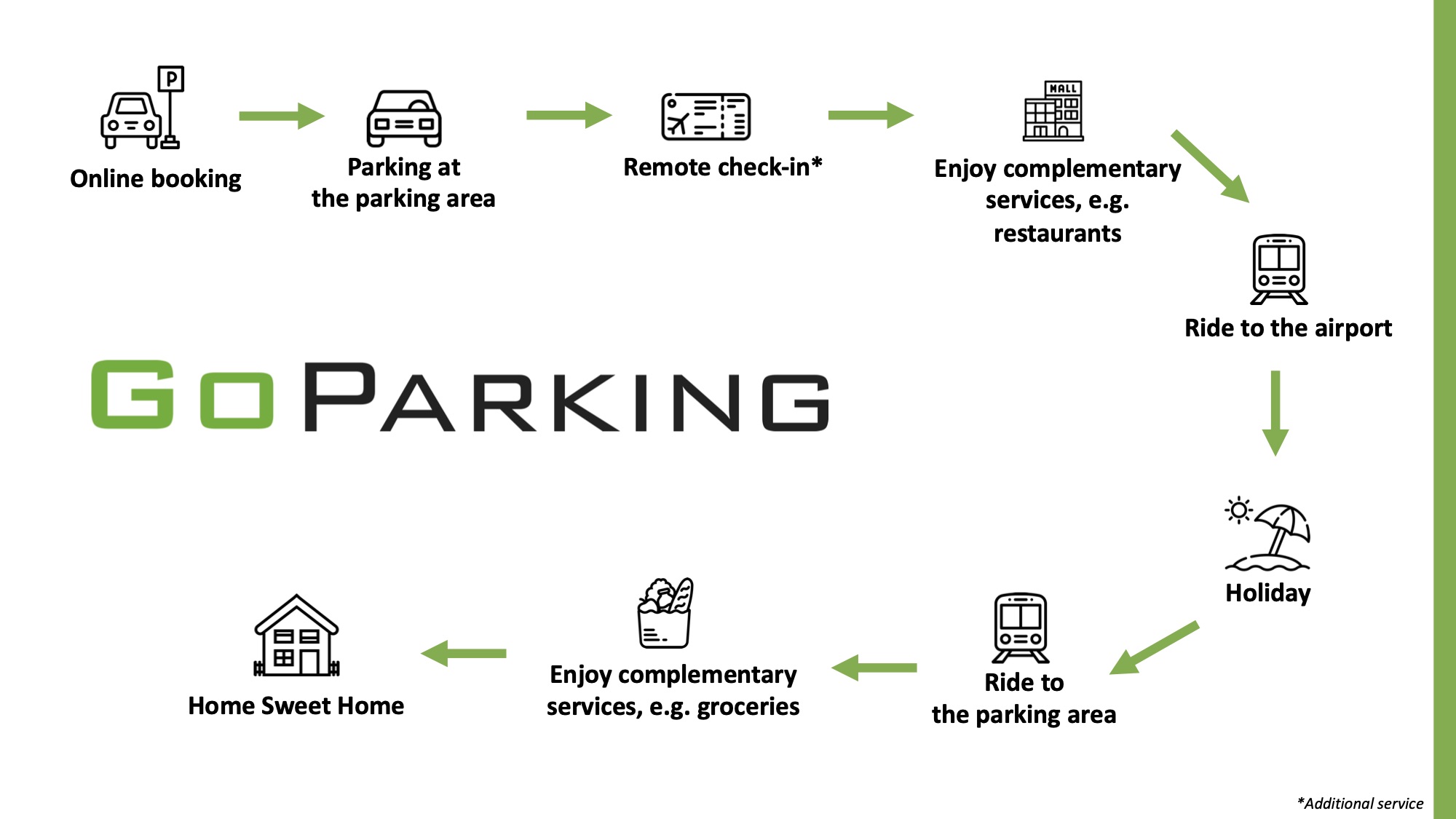 News